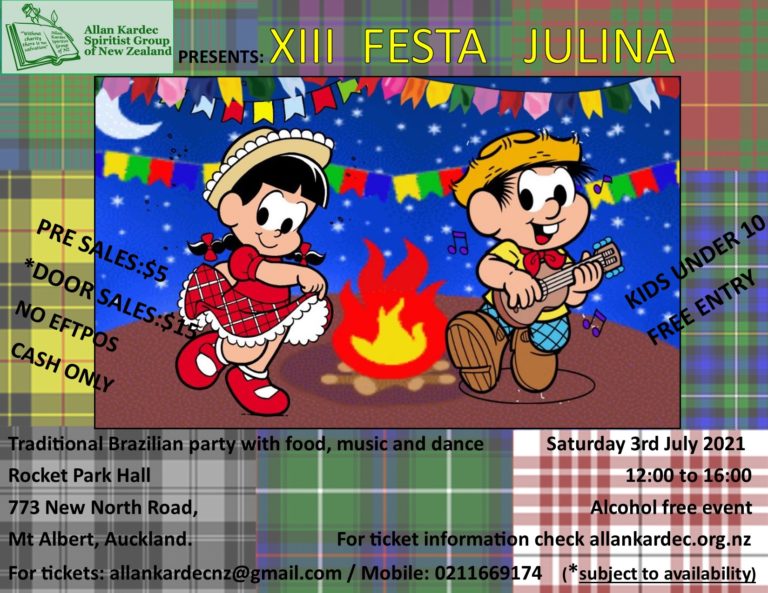 After one year of Social Distancing and Lockdowns due to Covid 19, we will be showcasing the Traditional Brazilian winter party for the 13th year.
The $5 Pre Sales tickets will be limited and the door sales will be subject to availability on the day.
Children under 10 years old free entry
As per the previous years, we encourage everyone to purchase their tickets in advance as we will have door sales subject to availability and they will be more expensive if you decide to buy them last minute.
This will ensure we will know well in advance the number of guests and we will be able to cater accordingly. We appreciate your understanding.
What a great opportunity to get together with friends and family to enjoy one of the most traditional celebrations in Brazil.
It's your chance to remember the good old days of dancing "quadrilha", eating typical delicacies and drinking quentão.
Bring the kids so they can enjoy what we had in our childhood in a true "Quermesse" style.
Don't forget to make the most of it and showcase part of our rich culture to your friends.
Typical food, folk dance "quadrilha", kids' games, live band, and other surprises.
Alcohol-free event.
email: allankardecnz@gmail.com
text or call: 0211669174